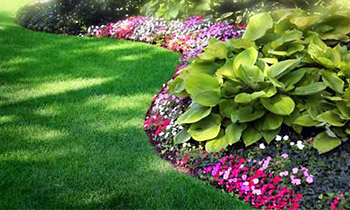 Having been in operation for more than 20 years, our expert landscapers in Pretoria North West have been offering exceptional services as a result of their experience in the industry. A good landscaping will help improve your lifestyle and also increase the value of your property hence we always work tirelessly to enable you achieve your dream garden within the required time. Customization is an integral aspect for any design work and landscaping is no exception. Our landscaping specialists will listen to your needs before they determine the most appropriate plants and features needed on your garden.
The experience we have accrued through years of landscaping design makes us one of the leading companies in the region. Whenever you are faced with any landscaping needs or you want garden maintenance services, be assured that we will work on it with expertise from the start to finish.
Landscaping and water feature design are not a preserve for only those who have a lot of money. We understand that our clients need the very best but the budget may be a limiting factor. Before we begin our work, we always talk to them on how they can get a desirable garden at their price and we come up with incredible designs that suit their needs. Call landscapers in Pretoria North West on 012 004 1840 to get free quotes.