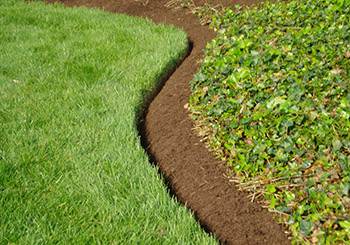 Are you looking for a reputable garden services Pretoria provider? Tired of unreliable gardening companies who don't do the job to expectation? Worry no more. Regardless of whether you are in for one-time job or maintenance tasks, our specialists have the expertise and all the tools you would need to get the job done within your stipulated time frame.
With the experience we have gathered in the almost four decades we have been in the market, we understand the client better and have what it takes to deliver first rate garden management and restoration tasks at pocket friendly services. Currently, we specialize on weeding, lawn trimming and garden care, all of which we do meticulously to ensure that you get the very best services available. To ensure that we are ever available whenever you need us, we have hired a well abled team of garden specialists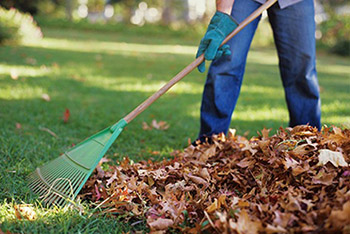 We are the exact solution for all your gardening services Pretoria needs. Whether you property is private, corporate and commercial we'll always be available. Work with us and keep your property looking trim and proper. This is not only a way of making your life richer but also increase the general value of your property. Our leading garden management services covers all of the Pretoria & Guateng area and is available throughout the year. Our detailed service catalog entails:
• Lawn mowing and edging • Foliage cutting and hedge trimming
• Garden paving and gutter cleaning • Garden pot supply in the whole of Pretoria
• Raking, weeding and sweeping • Commercial and small scale landscaping
• Bi weekly or monthly maintenance plans • Weekly grass cutting
• Plant pruning and pest management
Whether you require a one-off garden clear up or a regular gardener we are here to help. For a free quote, call us on 012 004 1840!