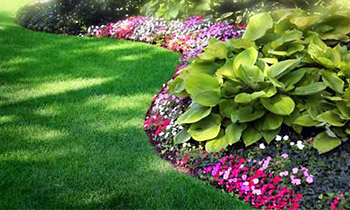 If you need the best landscaping in the Centurion area, then we are the right guys for the job. When your backyard or front yard needs a facelift, do not consider installing just anything that your budget can allow, rather, contact us on 012 004 1840 and we will transform the space in to a beautifully landscaped garden.
We love working with all types of clients, from the planning phase all the way to design and installation. We encourage their views on their dream garden designs and we strive to achieve exactly what they need. Our ideas are meant to transform your outdoor space into a beautiful environment where you can spend some quality time with friends or just relax on your own. Whether you have a big or small garden, our garden design Centurion team of experts will be at hand to help you achieve the best landscaping designs.
Our experience in this industry has been essential in helping us realize different clients' needs. We have also used many types of flowers and shrubs hence we know which ones are best for any given area. When you choose our services, you are not only settling for quality but also precision and beauty. Contact us on 012 004 1840 for the best landscaping services including sprinkler systems and natural water features construction.